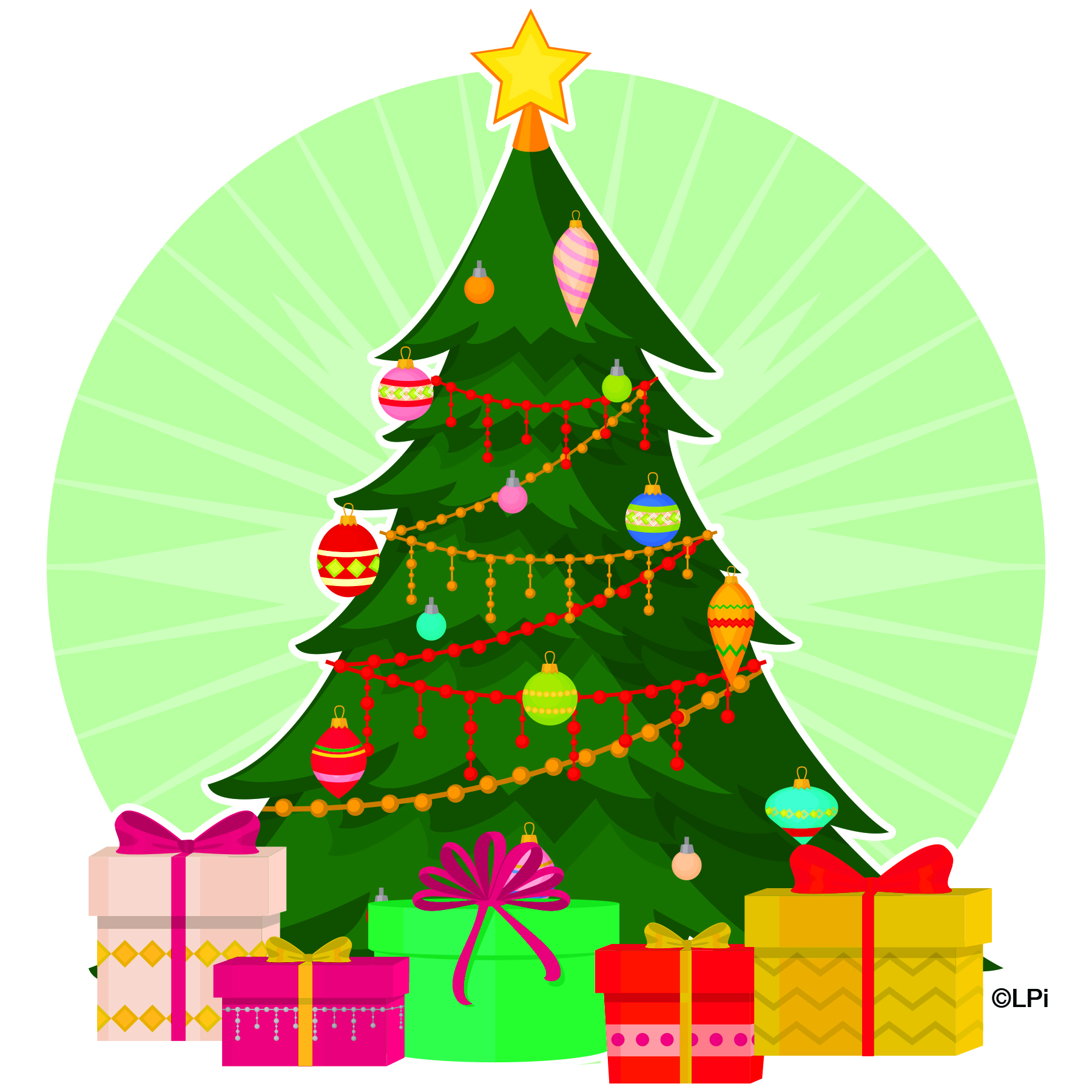 It is no surprise that our approach to the traditional Jesse Tree will be different this year. We want to allow you to participate in a safe environment. In lieu of tags, sign up for the requested items via Signup Genius: https://bit.ly/ResJesseTree . The kickoff will be November 29th and conclude the weekend of December 13th. All items can be dropped off in the bins both inside and outside of the church. Gifts are to be unwrapped and marked with the name of the organization you are supporting.
A little summary of the ministries Resurrection Christian Service has decided to assist via the Jesse Tree plus the items being requested:
Pope Francis Center located in the city of Detroit provides a welcoming, safe place for those experiencing homelessness and the working poor. The Center provides showers, laundry services, essential clothing, coffee, refreshments and a hot meal; as well as specialized medical clinics, employment assistance, legal advocacy and housing placement. The Center serves 150-200 guests daily. This is also the Center that our Sandwich Ministry serves weekly. Items needed: Men's hoodie sweatshirt XL, Men's sweatpants XL, Men's thermal long underwear set (top & bottom) XL, Pack of child-sized T-shirts, Warm blankets-twin.
St. Aloysius Parish Neighborhood Services operates a street ministry assisting the homeless, working poor and seniors in the downtown Detroit area. Items donated will be distributed to someone on the street or in a nearby apartment. The demands on this parish are great, their resources are low. Items needed: White socks, Knit pull-over hats, Gloves for very cold weather, Hand, toe or body warmers.
Wayne County Jail Chaplaincy is a new Catholic Charities of Southeast Michigan outreach service to recently released male and female inmates. The facility will offer many resources to individuals, such as a dental and medical clinic, dispensary, mental health services, clothing closet, food pantry and case management services. This is an inter-faith organization modeled after the Oakland County program led by Sr. Peggy Devaney, IHM. Items needed: Men's underwear LG & XL, Socks (do not have to be white), Knit hats, Warm gloves, Warm scarves.
Guadalupe Workers operates in downtown Detroit offering diverse support for mothers with unplanned pregnancies by providing and assisting with eviction notices, rent supplements, DTE assistance, food, clothes, various baby needs, training and more. Items needed: Baby bottles, Baby toiletries, Baby wipes, Baby food,: cereal, Gerber 1st & 2nd, or Plum organics stage 2 for babies, Socks for all ages, Children's coats slightly used & new, Toys - Girls 4 to 6 years, Toys -  Boys 4 to 6 years.
These are difficult times for so many service ministries throughout the area. Most are looking for gift cards due to COVID19. We selected these ministries because they were requesting material items and felt that purchasing these items will give us all a sense of how such basic items can be a luxury others. Pray for these ministries and all those that seek to uplift our neighbors. May God bless you and your families abundantly for your generosity.